Samples, Ziath, and Their COVID Response
Tech, Scimatic, Covid, Science ·

When I was at Scimatic with Jamie, we worked to build our own product, Samples. Part of getting it to product-market fit was working with Neil Benn of Ziath to integrate Samples with Ziath's 2D test-tube rack scanners.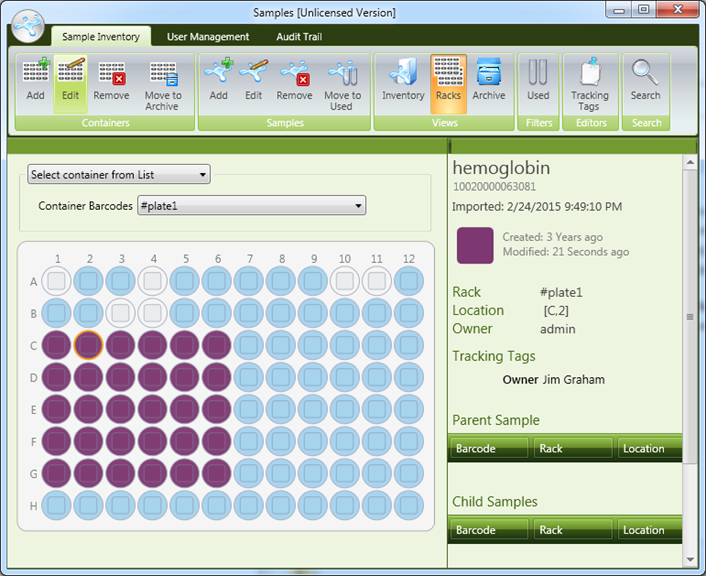 When we closed Scimatic down, we transferred the Samples software to Ziath because it was a really good fit with their hardware. They've maintained and upgraded it along the way.
Ziath is now on the front lines of COVID testing in the UK and doing amazing work by making their scanners readily available, and including free Samples licenses to help manage the tracking and testing of samples for COVID-19 testing. Neil's LinkedIn feed is a testament to how hard they are working to source materials, build, and then ship their scanners to whomever needs them to fight this pandemic.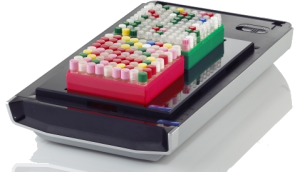 It's extremely gratifying to see something that I worked on have a positive effect in this crisis. All the best to Neil and team at Ziath for doing such valuable work!