Dogwood Blooming
Toronto, Renovation, House ·

We landscaped our backyard about three years ago, after the big renovation we did almost ten years back!

My favourite piece of greenery is a dogwood tree that my wife insisted we plant.

The dogwood is the provincial flower of British Columbia. Cindy thought it would be a nice reminder of where I grew up.

The dogwood starts blooming much earlier than anything else in our garden. It's the first indication that spring is coming, especially after the snow that always happens in April (the "false spring").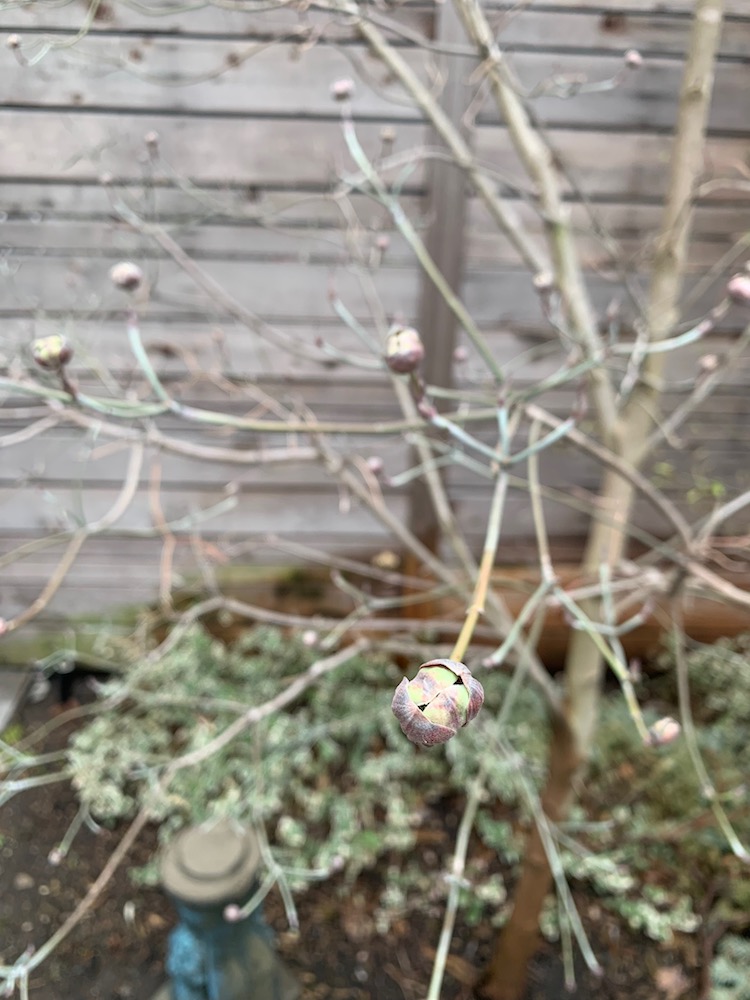 Within a few weeks, the flowers have opened, and I feel confident that spring will actually happen.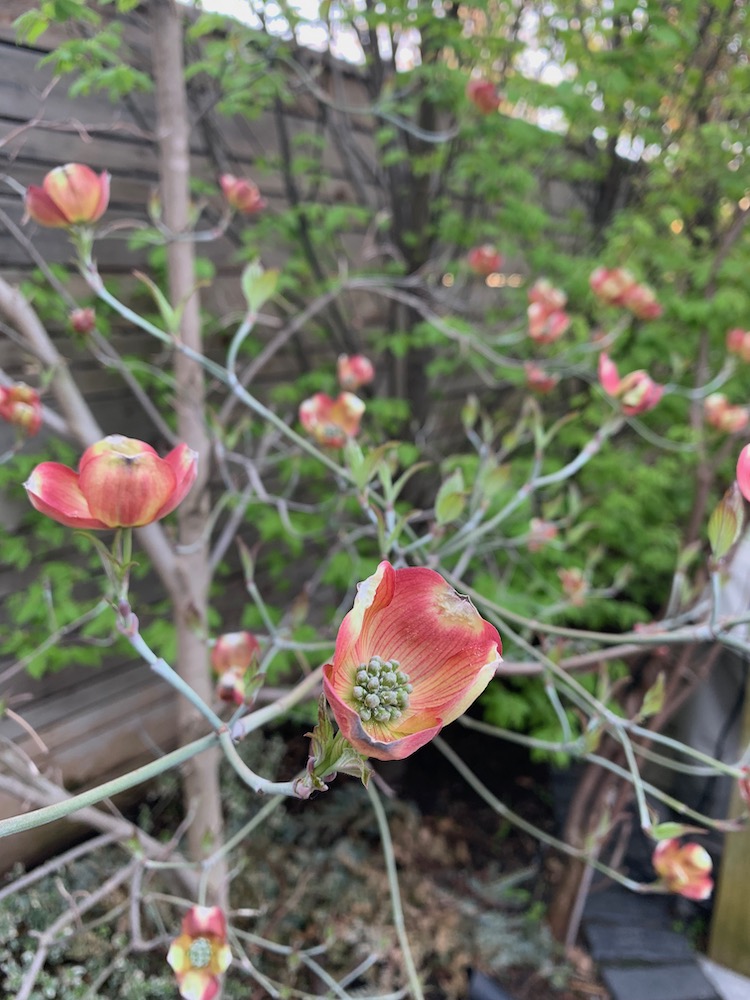 Then the dogwood fully blooms and that's it! Done before anything else comes up.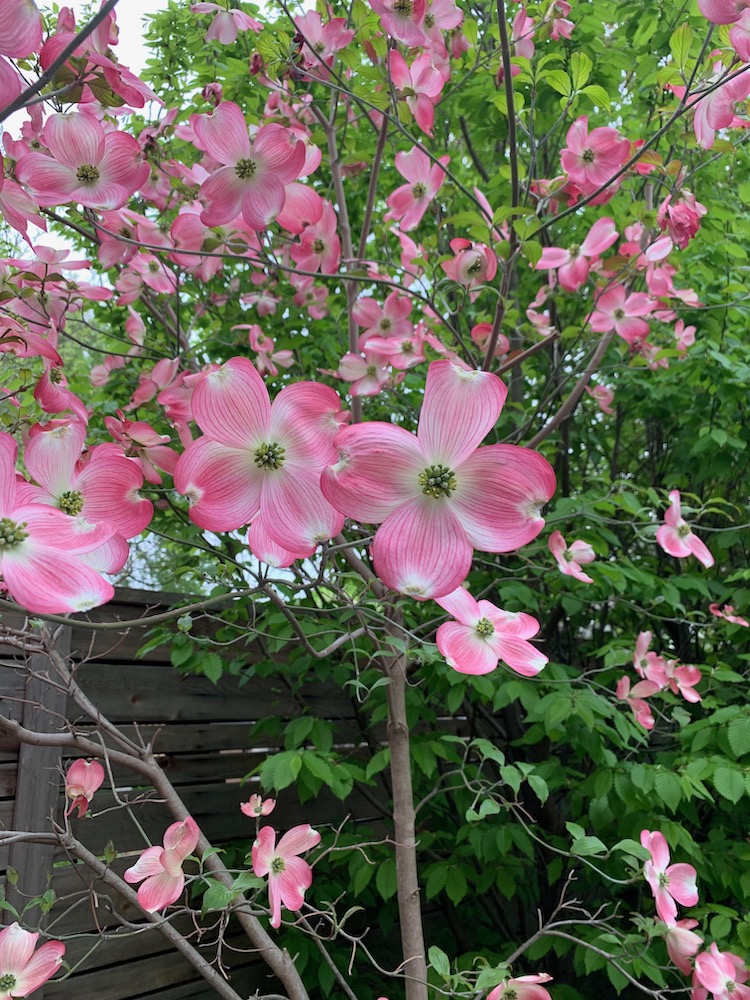 The tree is a nice reminder of home. And the rejuvenation of spring every year. And of the foresight of my wife.