Halloween 2020
Toronto, Covid ·

When this whole thing kicked off in March, we really thought that it would be over by now. I naively believed that this was a SARS-1 or swine flu thing, not a Spanish flu once-in-century pandemic. Yet here we are.

Cindy and I started dating at a Hallowe'en party. Twenty odd years later, it's the holiday that's ours. We have thrown a party every year for the last decade, and we were excited to do so again this year.

We tried to get the boy involved early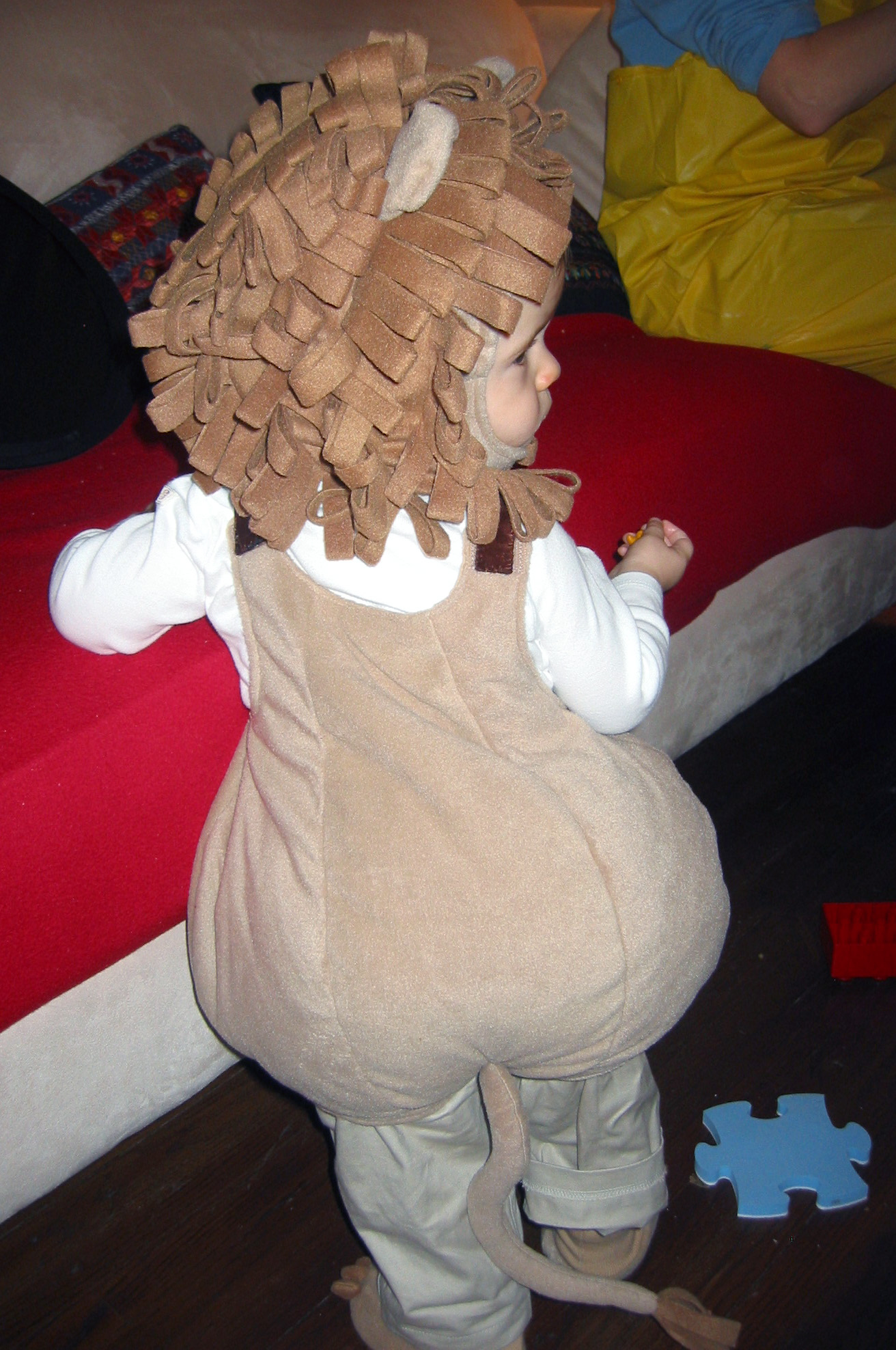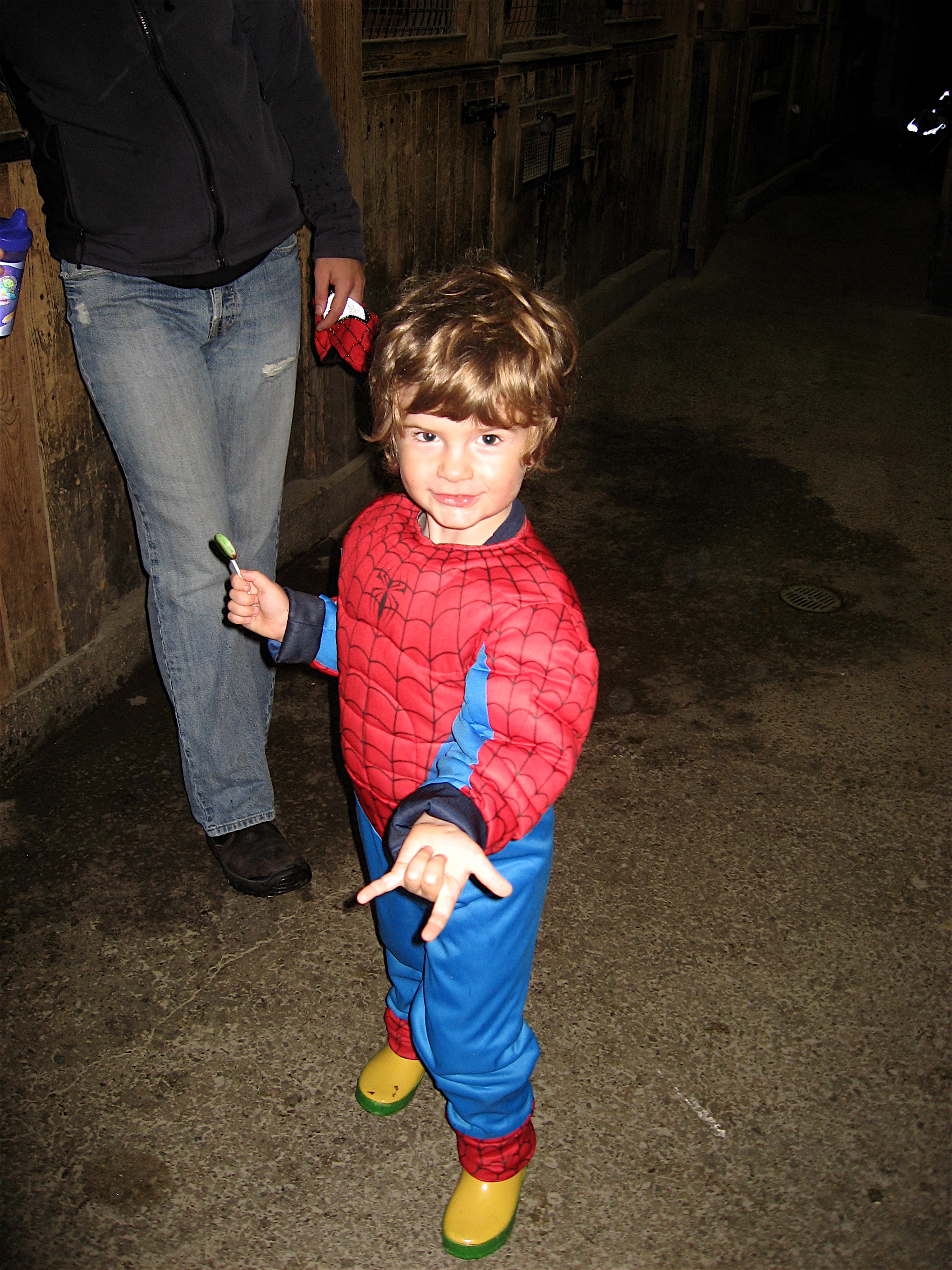 We even went to a costume-themed wedding for Hallowe'en once!
Some previous themes were
Hogwarts
Before Rowling became so problematic.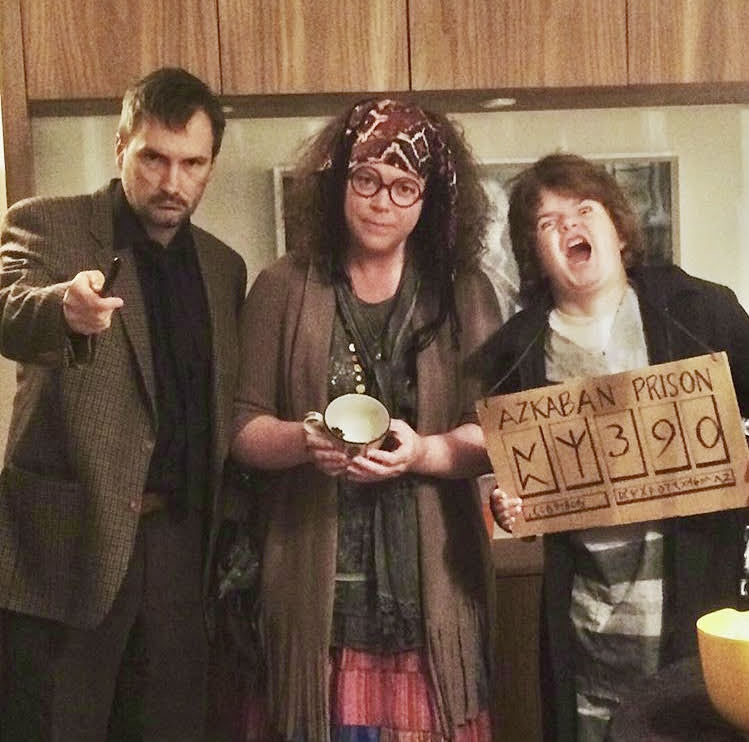 Dead Celebrities
(We didn't do the Under Pressure duet)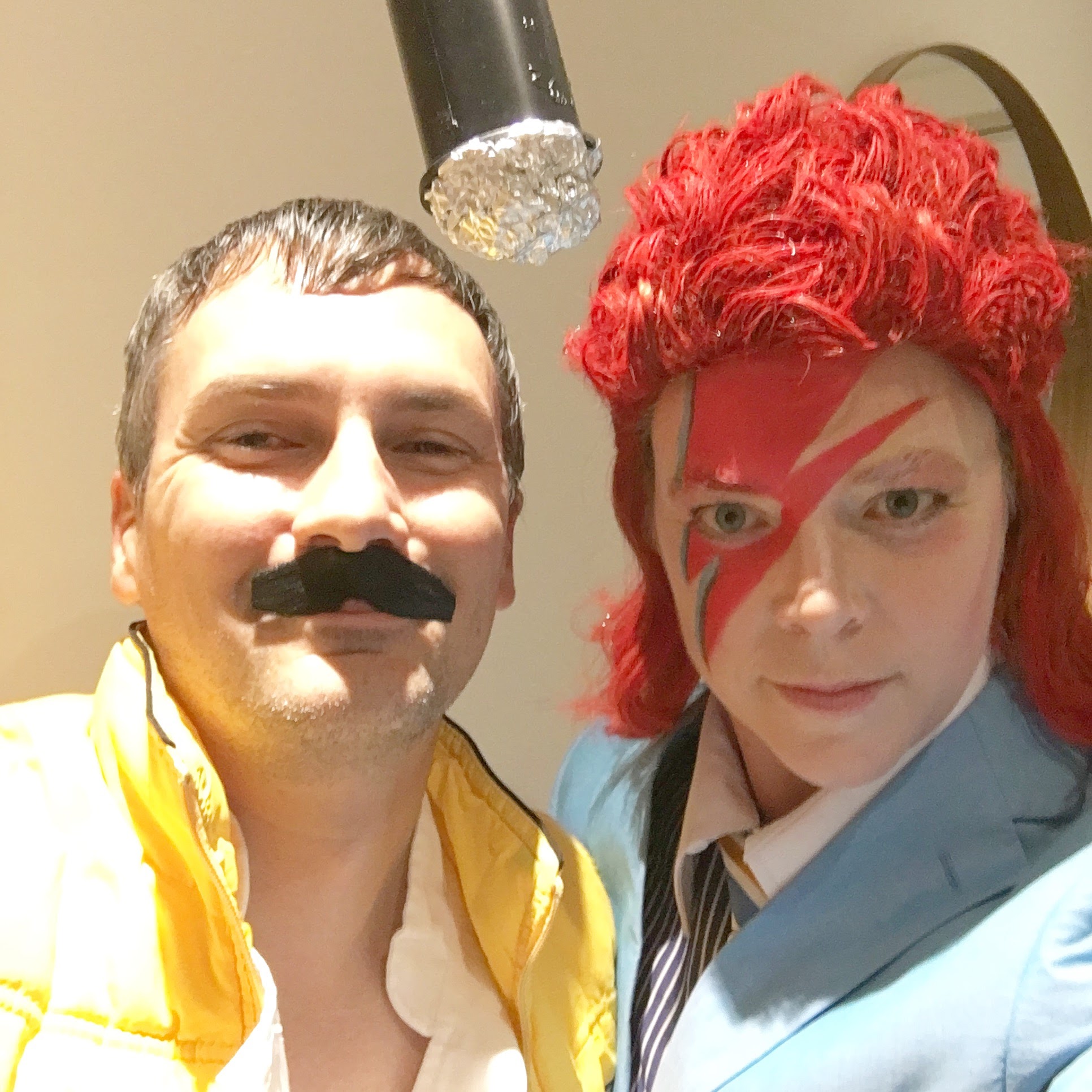 The boy chose Pokemon instead.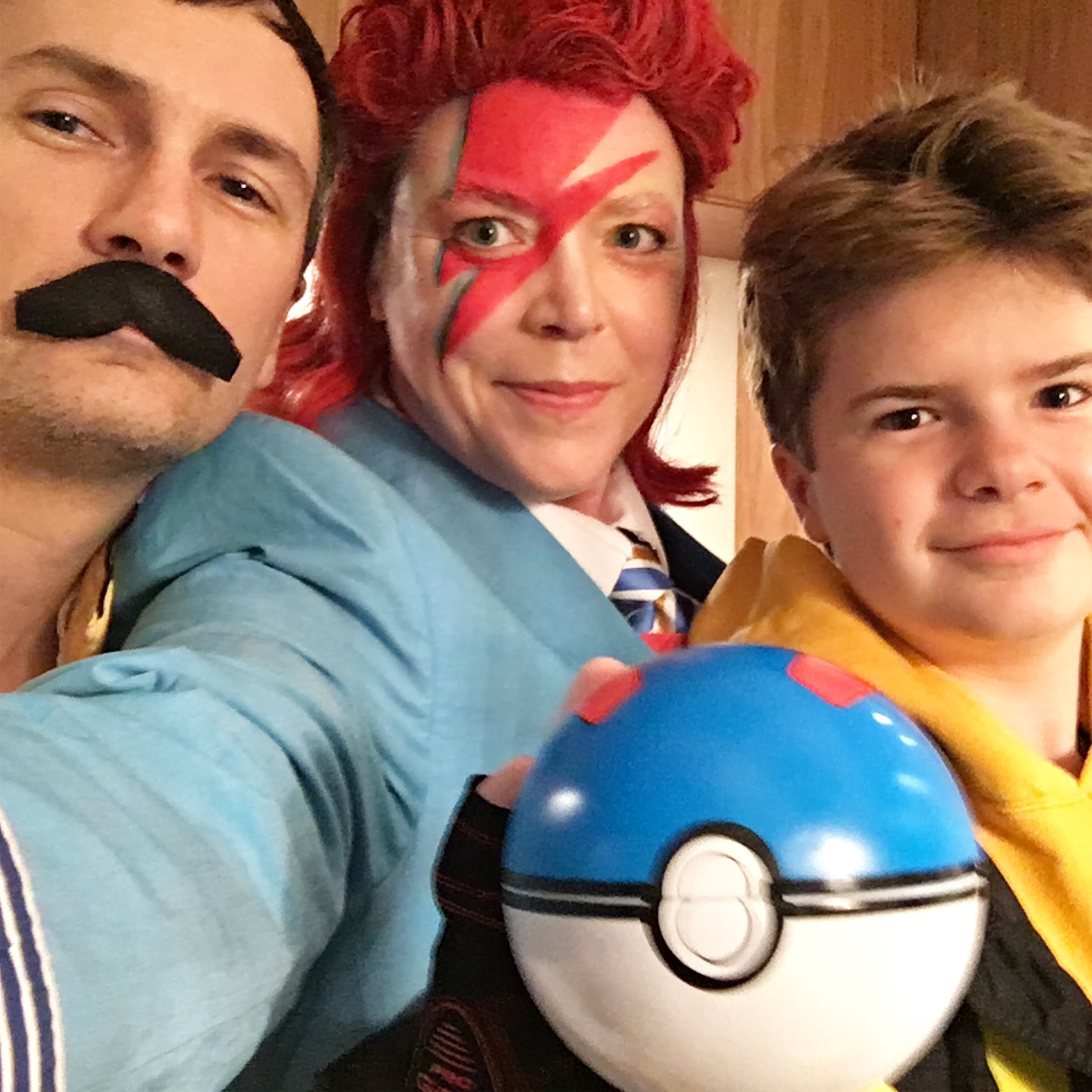 Stranger Things
There were two 40+ men dressed as Eleven at this party. Hmmm …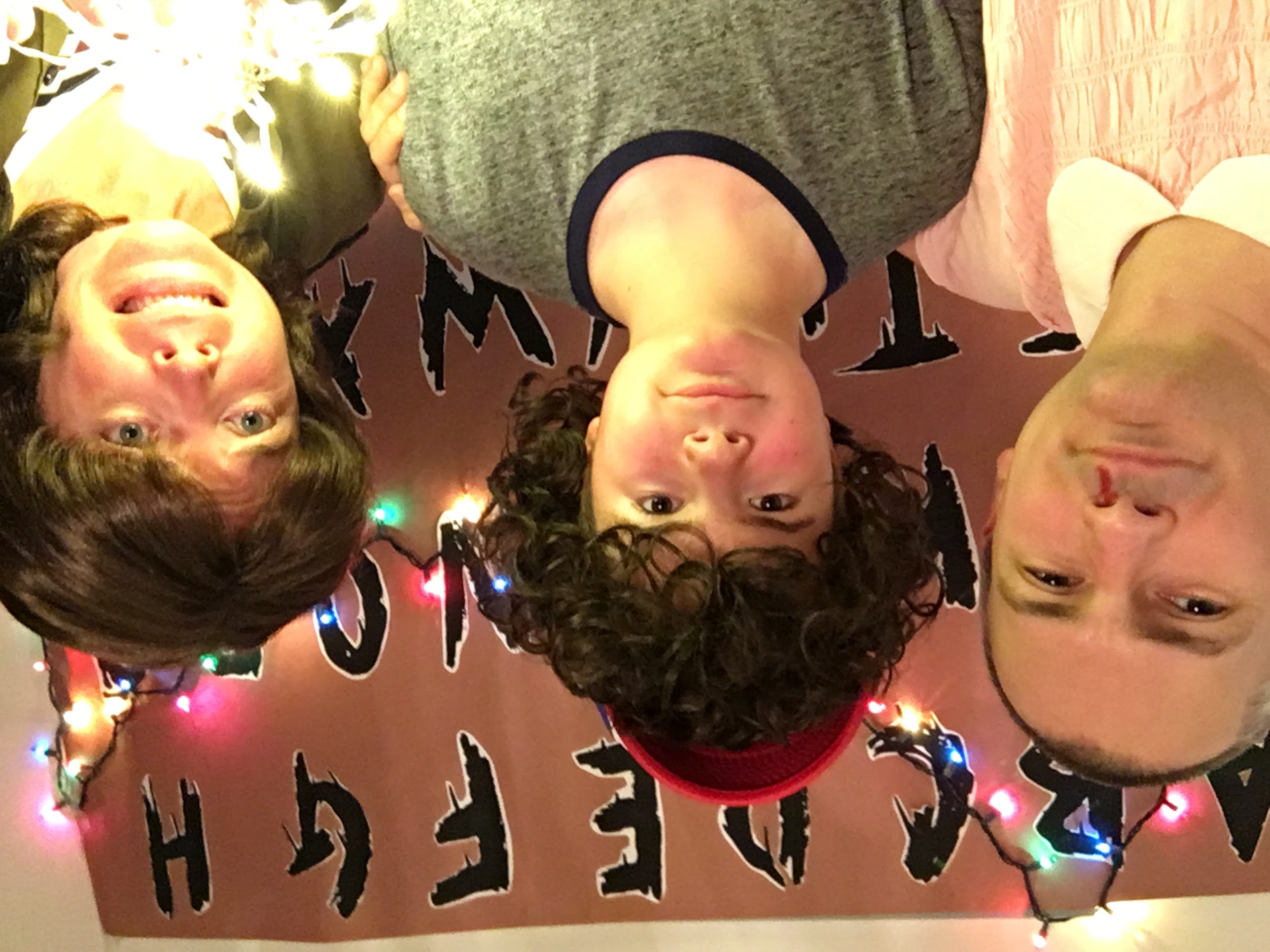 Carnivale
Two "Bearded Ladies." By the end of the night, I was far more "Rasputin."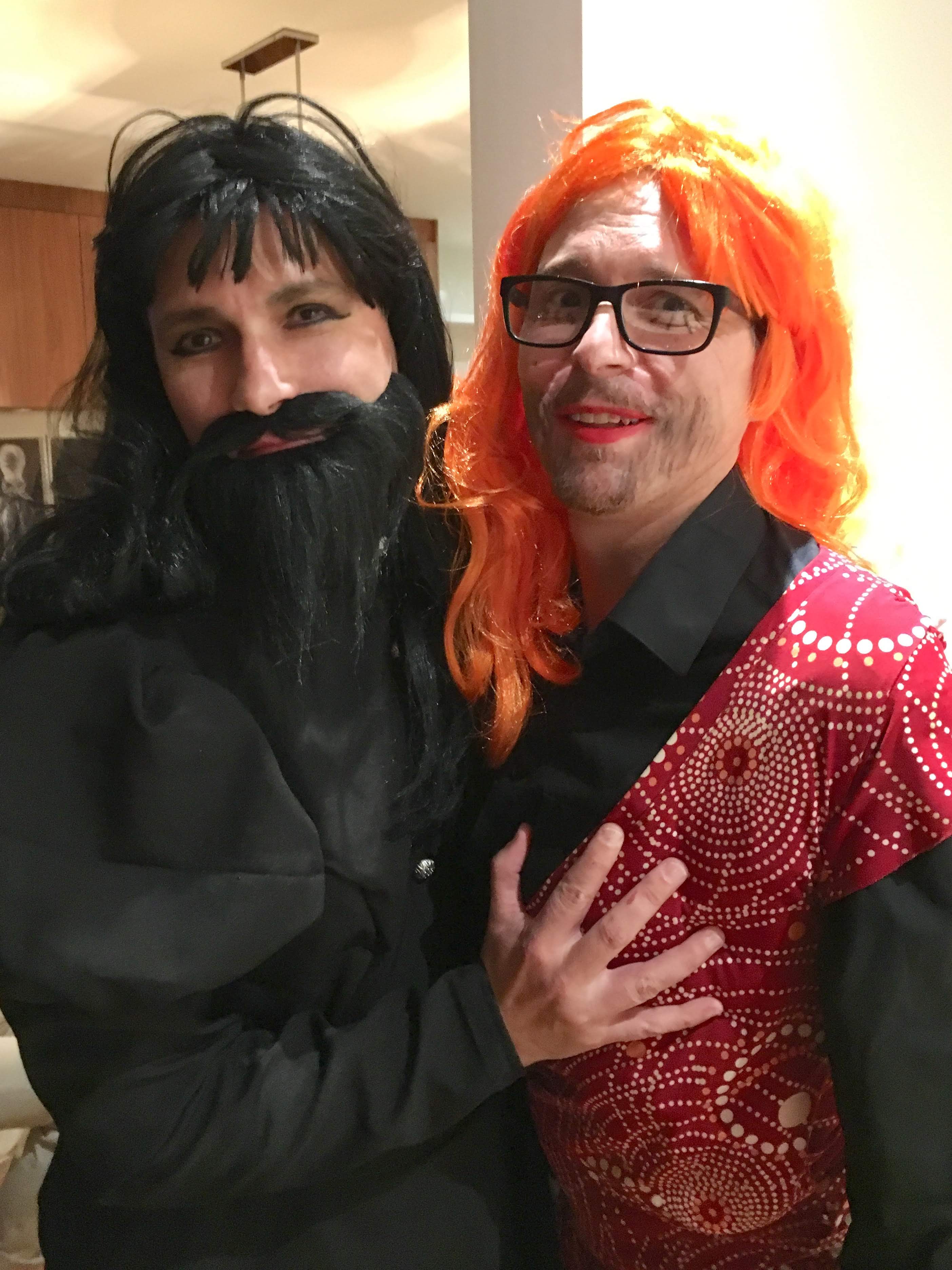 Karaoke
Cindy just wanted to twirl in scarves like Stevie. I was happy to go my own way as Lindsey Buckingham.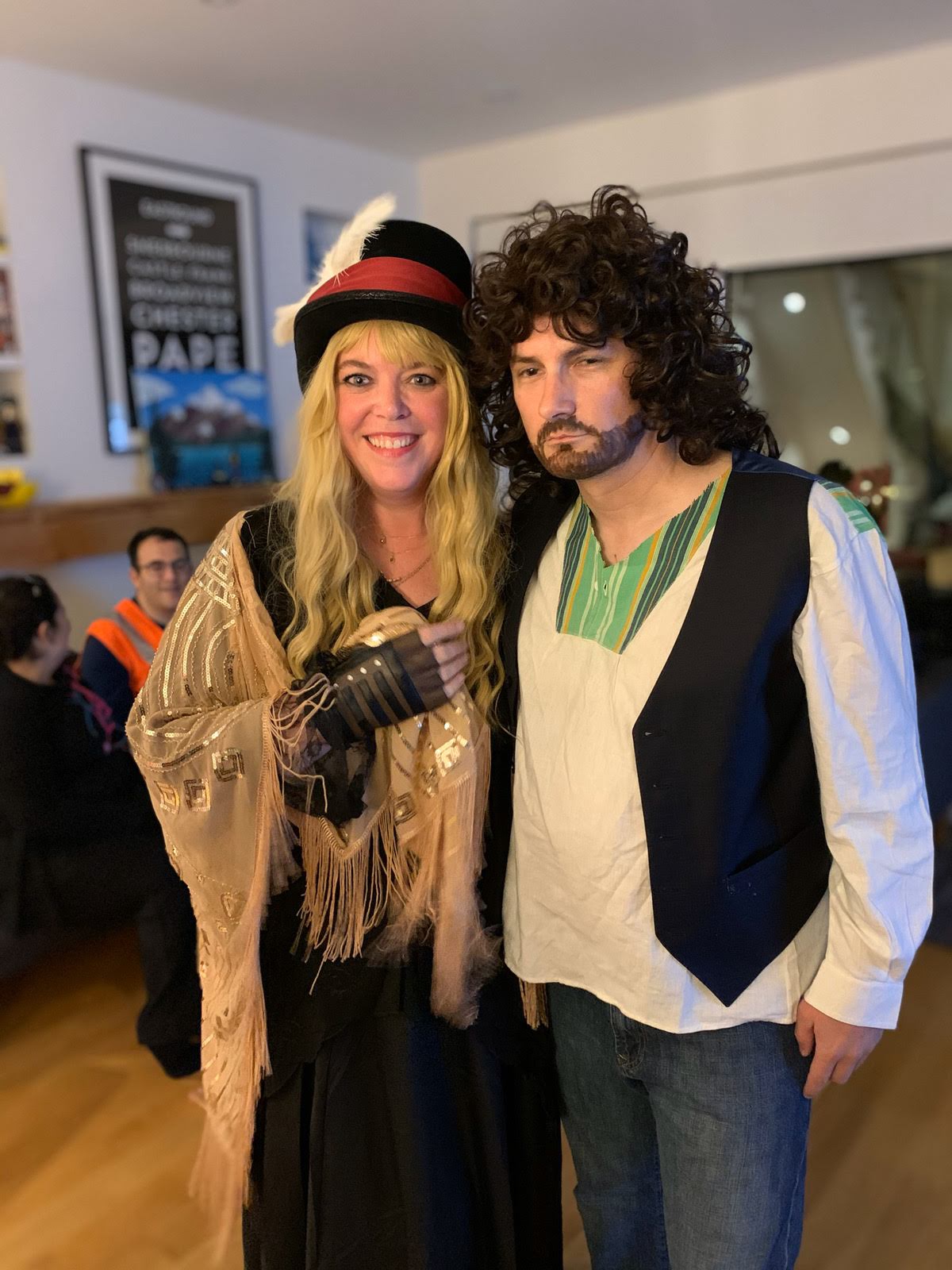 2020 …
Well, here we are. We tried to make it good for the kids. We built a candy slide in case anyone came by, but we didn't get many takers. More treats for me I guess.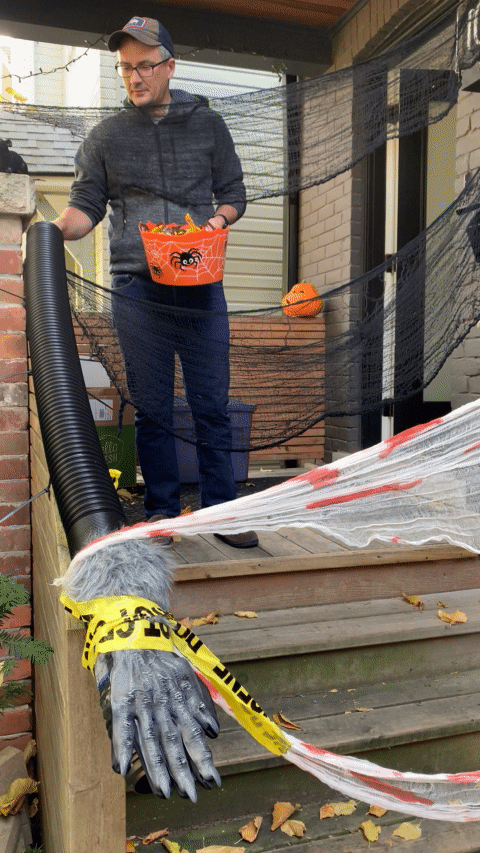 Overall a massive disappointment that our run came to an end. However, we know that we'll be back next year. Cindy has already picked the theme. She announced "the theme is '2020.' What could be scarier than that?!"