Covid, Science ·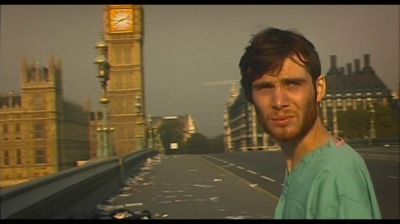 For most of Canada, it's been five weeks of lock-down. We elected to go to the West Coast for March Break (the 14th to the 20th), back when the Covid scare wasn't in full swing and we didn't really know the impact that this virus was going to have on us.
We were fortunate...
Tech, Scimatic, Covid, Science ·

When I was at Scimatic with Jamie, we worked to build our own product, Samples. Part of getting it to product-market fit was working with Neil Benn of Ziath to integrate Samples with Ziath's 2D test-tube rack scanners.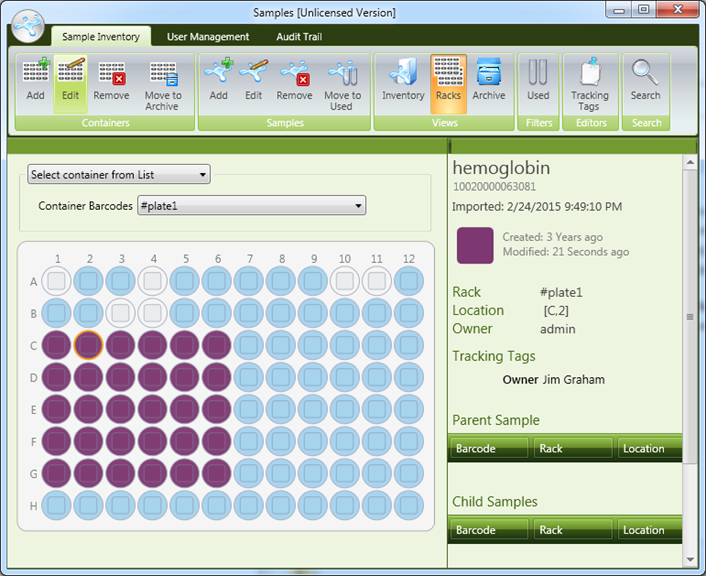 When we closed Scimatic down, we transferred the Samples software to Ziath because it was a...
Featured, Tech, Development Manager ·

Someone at work asked me to write down what my expectations of a Dev Manager are. So here they are. These notes are cobbled together from my readings, talking and observing other Dev Managers, and a little bit of experience. I've added some resources at the end that might be helpful.

The most useful book for me personally is

Toronto, Tech, Shopify, Covid ·

We've all had to pivot very quickly to work-from-home in the Covid-19 era. At Shopify, we were sent home March 11th, and we've been on that WFH "war footing" ever since.